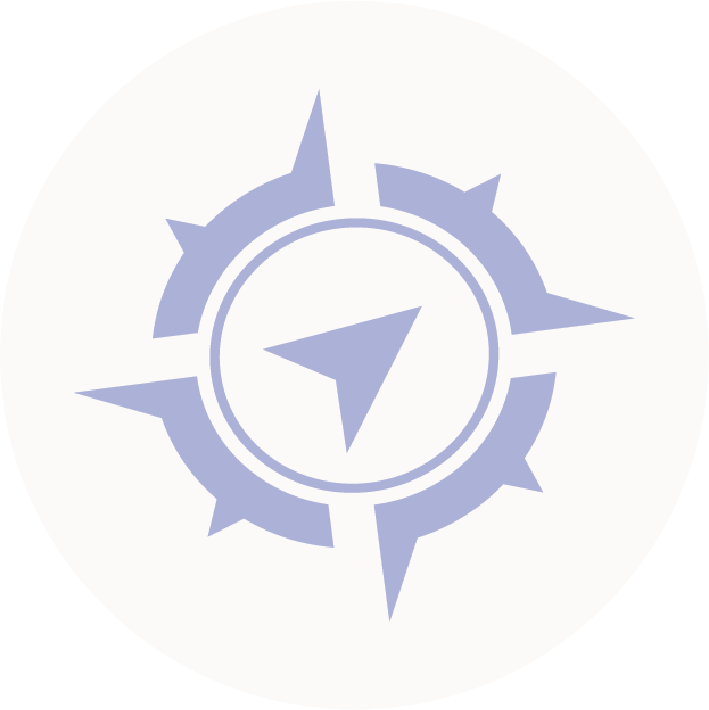 Advocating The Rights Of The Injured
If you have been injured in an accident that was caused by someone else, you have rights that need to be protected. Your ability to recover the compensation you will need to meet the challenges ahead may depend on the steps you take next. Your first step should be to obtain legal advice.
Since 1961, the Law Firm of Swenson Lervick Syverson Trosvig Jacobson Cass Donahue, P.A., has represented people in Alexandria, Douglas County, and all of central Minnesota who have been injured by the negligence or wrongful acts of another. To schedule a free initial consultation with a lawyer at our firm, call 320-763-3141.
Dealing With The Insurance Company
This may be the first time you have had to deal with a serious injury claim, but it won't be the first time for the insurance company. If you sign a release form or make a recorded statement, you will only give the insurance company information they can use against you. By the time you realize you need an attorney's help, you may have already said or done things that will make it harder to make a fair recovery.
The steps you take in the first few days after an accident can be critical in documenting the extent of your injury and establishing who was responsible. For example, if you try to tough out an injury by not seeking medical care, the insurance company may claim that you are not really injured — or that your injury was not accident-related. The sooner you call one of our lawyers, the sooner we can advise you.
The following are examples of the types of personal injury cases we handle:
Auto accidents
Motorcycle wrecks
Boating and swimming accidents
Pedestrian and bicycle accidents
Injuries caused by drunk drivers
Farm accidents
Dog bites
Slip and falls, and other accidents caused by unsafe property conditions
Assault injuries
Defamation (slander and libel)
Construction accidents
Workers' compensation and third-party claims
Wrongful death
We strongly believe in returning telephone calls promptly and keeping our clients informed of the progress of their case.