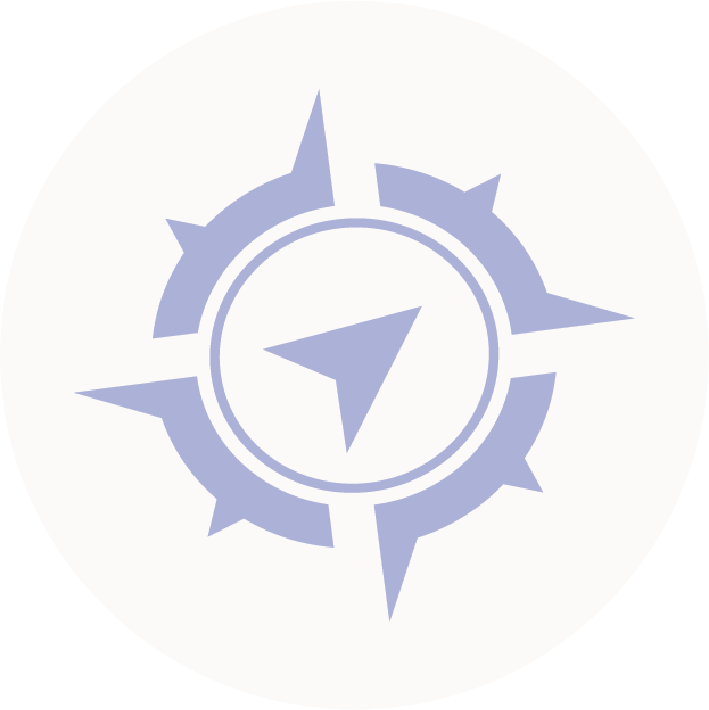 Protecting Your Interests And Your Family
At the Law Firm of Swenson Lervick Syverson Trosvig Jacobson Cass Donahue, P.A., we offer experienced family law representation from lawyers who have your best interests in mind.
Since 1961, our attorneys have represented men and women in a broad range of family law issues in Alexandria, Douglas County, and all of central Minnesota. To schedule a consultation with a lawyer at our firm, call 320-763-3141.
Family law involves the people and relationships that are most important to you. In the case of divorce or child support, it also involves your property and your finances. We are here to help you make the best possible decisions at a time when those decisions are critical.
Areas of our family law practice include:
Divorce
Marital property divisions
Paternity
Child custody
Child support
Spousal support
Prenuptial and postnuptial agreements
Modification to child custody and support
Adoption
Domestic abuse and protection orders
Child protection and termination of parental rights
We strongly believe in a team approach to family law. Our law firm gives you the experience and knowledge of attorneys who practices in multiple areas of law, and we can help you with complex divorces involving business assets and real estate.
Our lawyers can also help you update your Will and estate plan following a change in your family, and advise you regarding orders for protection, harassment restraining orders, or other criminal matters that may arise in connection with a contested family matter.