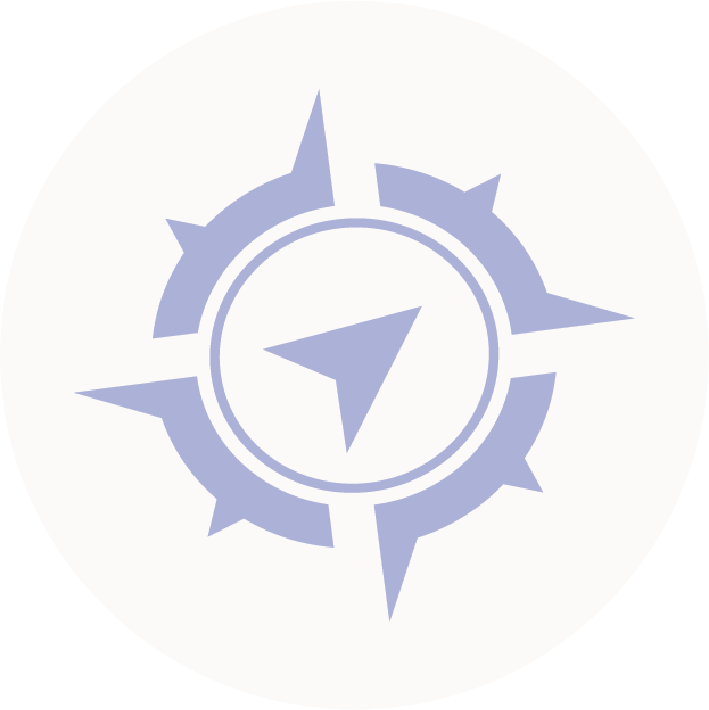 Seasoned Wills and Estates Lawyers in Alexandria
If you die or become incapacitated without an estate plan in place, someone else will decide what will happen to your property. If you are in a vegetative state, sometime else will decide if you should have a feeding tube or other extraordinary measures. You may assume that your spouse could make decisions for you, and your assets will go to the people you want to have them, but that may not be the case. To protect the people you love, it's important to create an estate plan.
Since 1961, the Law Firm of Swenson Lervick Syverson Trosvig Jacobson Cass Donahue, P.A., has helped families, business owners and farmers in Alexandria, Douglas County, and all of central Minnesota area plan their estates. To schedule a consultation with a lawyer at our firm, call 320-763-3141.
Why Everyone Needs An Estate Plan
Many people put off creating a Will, Power of Attorney, Living Will and other estate planning documents because they think they are either too young or do not have significant assets. However, estate planning is more than deciding who will receive your assets when you die. It's also about who will make decisions for you if you are incapacitated.
The following are examples of the types of estate planning services we provide:
Last Will and Testament to determine who will receive your assets and who will care for minor children, if you and your spouse should both die
Trusts to accomplish goals such as probate avoidance or providing assets to a disabled family member
Power of Attorney to determine who can make decisions for you, if you are incapacitated and cannot communicate your own wishes
Health Care Directive to let family members and doctors who will make medical decisions for you, if you cannot speak for yourself and whether you want feeding tubes or other artificial life support if you are in a vegetative state
Succession Planning for a small business or family farm
Plans to help you avoid probate
Medicaid Planning for nursing home admission
Guardianship and Conservatorship proceedings to care for an incapacitated parent or adult child
Probate Services
In addition to creating estate plans, our attorneys guide personal administrators and executors through the Minnesota probate process. We also advise beneficiaries and heirs to ensure their rights are protected. We handle probate litigation such as will contests.
Our law firm gives you the experience and knowledge of attorneys who practices in multiple areas of law, and we can help you with estates involving business assets and real estate.
Wills & Estates Attorneys