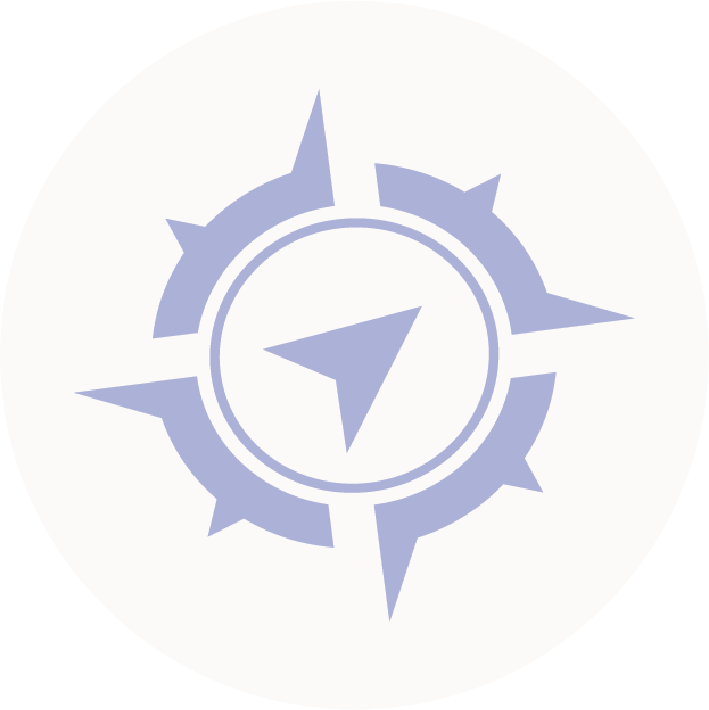 Protecting Your Interests In The Workplace
The employer-employee relationship is one of the most important relationships in your life. If something goes wrong in this relationship, it can affect your ability to support your family. If you are an employer, it can affect the profitability of your business.
The Law Firm of Swenson Lervick Syverson Trosvig Jacobson Cass, P.A., works with employers and employees in Alexandria, Douglas County, and all of central Minnesota to resolve workplace issues. Attorney Tom Jacobson is a Certified Labor and Employment Law Specialist. To schedule a consultation, call 320-763-3141.
Protecting Your Rights In The Workplace
Our attorneys help both employers and employees navigate the increasingly complex state and federal laws and regulations that govern the workplace. The following are examples of the types of employment law issues we handle:
Discrimination claims: Discrimination based on any legally protected classification (such as race, color, creed, religion, national origin, sex, marital status, status with regard to public assistance, familial status, disability, sexual orientation, military service or age) is a demeaning experience. In the workplace, it is also illegal. We help employees pursue these claims and employers defend them.
Sexual harassment claims: We represent employees and employers in cases of sexual harassment and hostile work environment claims.
Overtime and FLSA claims: Employers sometimes mistakenly misclassify workers as exempt and then fail to pay overtime. We represent both employees and employers in overtime, minimum wage, and other alleged violations of the Fair Labor Standards Act.
Employment contracts: We draft and review employment contracts, including noncompetition agreements. We also represent employers and employees in litigation over these agreements.
Defamation claims: We represent plaintiffs and defendants in cases of alleged false statements concerning employees.
Confidentiality and trade secret issues: We help employers protect their confidential information and trade secrets from theft.
Employee handbook development and interpretation: We help employers develop and apply handbooks and policies that comply with state and federal laws.
Hiring and termination: We help advise employers concerning employee hiring, termination and disciplinary issues.
Classification of independent contractors: We represent employees who think they have been misclassified as independent contractors. We also counsel and defend employers.
Retaliation/whistleblower claims: We represent employers and employees in claims alleging employer wrongdoing.
Violence in the workplace: We help employers deal with issues such as violence in the workplace and negligence claims.
Sexual harassment training & employment investigations
Conflicts in the workplace can have a very high cost for employees and employers. Before you take action that could harm your career or be costly to your company, seek the guidance of an experienced employment law attorney.