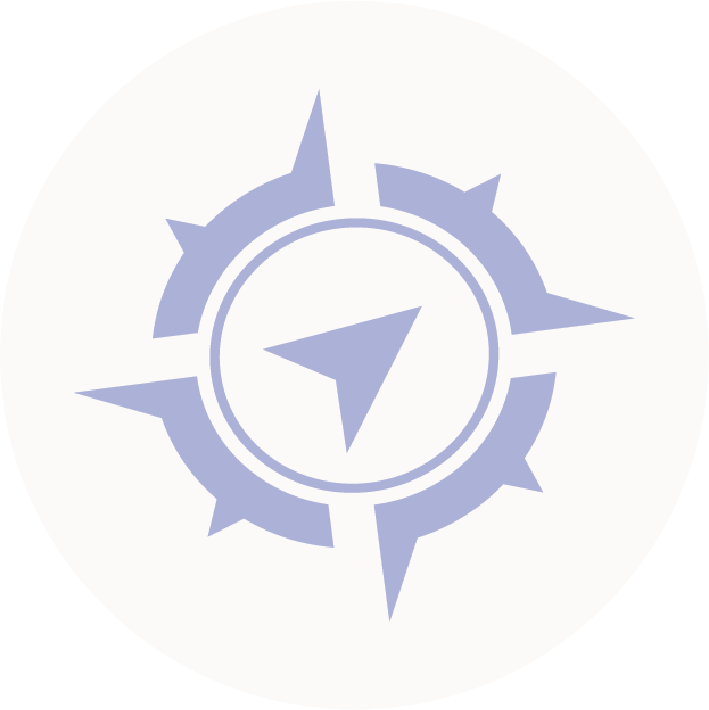 Protecting Your Interests In The Workplace
The employer-employee relationship is one of the most important relationships in your life. If something goes wrong at work, it can hurt your ability to earn a living, as well as your health and well-being. If you are an employer, workplace disputes can seriously hurt company morale and profitability.
The Swenson Lervick Law Firm works with employers and employees in Alexandria, Douglas County, and throughout Minnesota to avoid and resolve workplace conflicts. Attorney Tom Jacobson is an MSBA-Certified Labor and Employment Law Specialist. To schedule a consultation, call 320-763-3141.
Protecting Your Rights In The Workplace
Our attorneys help both employers and employees navigate complex state and federal laws and regulations that govern the workplace. The following are examples of the types of employment law cases we handle:
Discrimination: Discrimination based on any legally protected classification (such as race, color, creed, religion, national origin, sex, marital status, status with regard to public assistance, familial status, disability, sexual orientation, military service or age) is a demeaning experience. In the workplace, it is also unlawful.
Sexual harassment:  "Sexual harassment" includes certain unwelcome sexual advances, requests for sexual favors, sexually motivated physical contact or other verbal or physical conduct or communication of a sexual nature. Sometimes submitting to that conduct or communication becomes a term or condition of employment. Other times, it becomes a factor in decisions about employment or creates a hostile work environment.
Overtime and FLSA claims: Employers sometimes fail to pay overtime to employees who are entitled to it.
Employment contracts: Employment contracts, including noncompetition and confidentiality agreements can help employers and employee clarify their expectations about work.
Defamation claims: False statements that hurt an employee's reputation can be devastating.
Confidentiality and trade secret issues: Employers and employees have rights and obligations with respect to an employer's confidential information and trade secrets.
Employee handbook development and interpretation: Employee handbooks can help define the employment relationship and set expectations for both the employer and employee. However, if they are poorly written, they can create unintended consequences.
Hiring and termination: If not handled properly, hiring, discipline, and termination can subject an employer to significant legal liability.
Independent contractors: To be properly classified as an independent contractor, a worker must meet certain requirements. Misclassifying an employee as an independent contractor exposes the employer to a number of potential legal liabilities.
Retaliation/whistleblower claims: Employees and employers have rights and responsibilities when it comes to reports of employer wrongdoing.
Violence in the workplace: Unfortunately, violence sometimes erupts in the workplace, and when it does, employers can be at risk for a variety of legal claims.
FMLA and other Leaves of Absence: The law gives employees the right to take time off for a wide variety of reasons. Employers and employees need to understand their rights and obligations under these laws.
Sexual Harassment Training & Employment Investigations: We provide training to help employers avoid such claims and investigations to help resolve them.
Conflicts in the workplace can have a very high cost for employees and employers. Before you take action that could harm your career or be costly to your company, seek the guidance of an experienced employment law attorney.