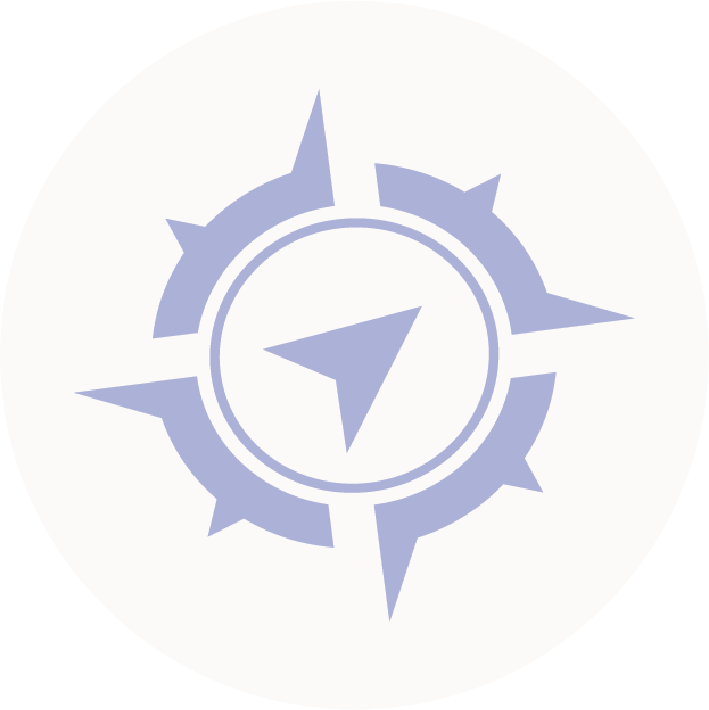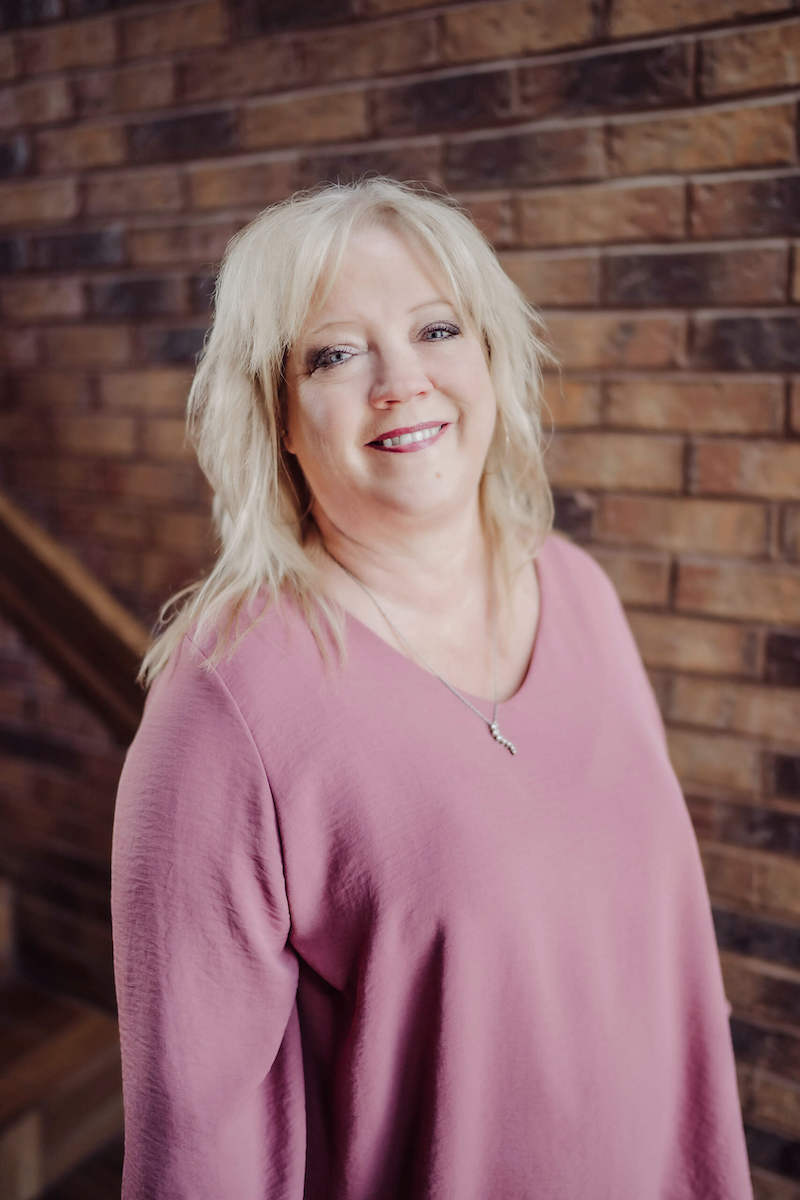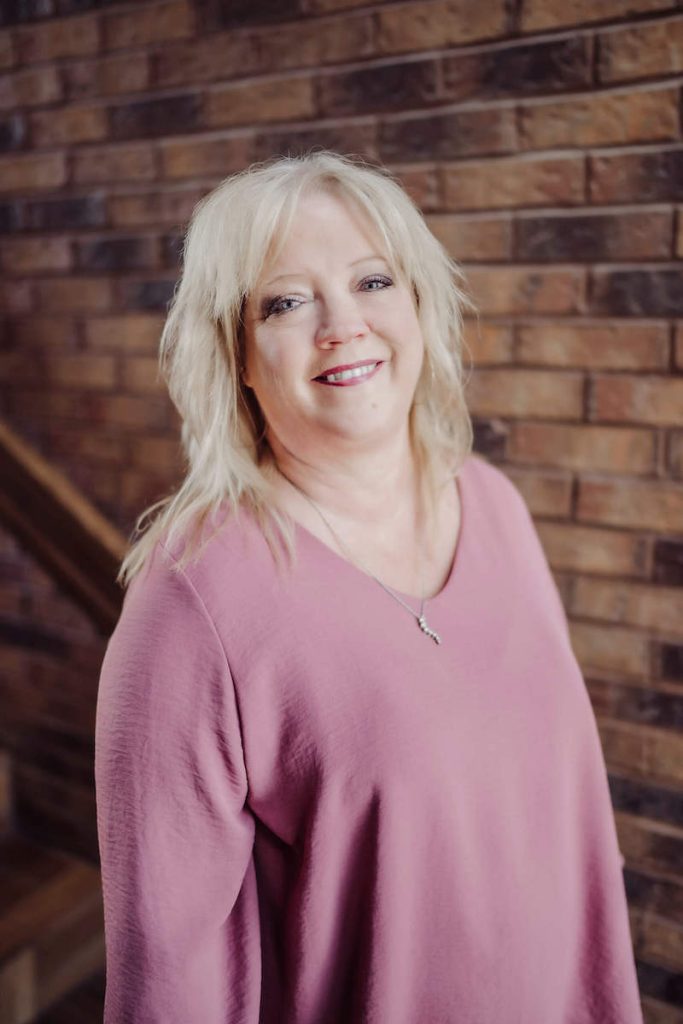 Paralegal/Legal Assistant
Shelly, originally from the Twin Cities area, has been married to her husband Brian for 38 years and has two grown children (Patrick & Samantha). She worked in several large and small law firms in the cities – working primarily in the areas of personal injury and wrong death prior to relocating to the Glenwood area.
Having family ties to the Morris and Starbuck areas, Shelly and Brian built a home on Pelican Lake west of Glenwood in the mid 90's with plans to move once their children were grown. They moved to their lake home in the Fall of 2013 and Shelly joined the Swenson Lervick law office soon thereafter. She is the legal assistant to the two Assistant City Attorneys who handle the criminal prosecutions for the City of Alexandria. Shelly has also been deemed the office party coordinator as she loves to plan a party and have a good time.
When she's not working, Shelly enjoys spending time at and on the lake as much as possible. She loves working with her flowers throughout the summer, hanging with her dog Sassy and cat Smokey and entertaining family and friends as often as possible. Shelly also works part-time as a Wedding Coordinator at Lakeside in Glenwood which keeps her busy throughout the year.